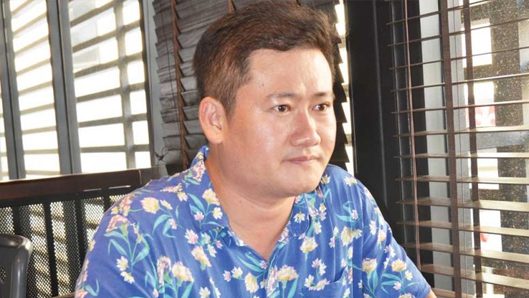 Thursday April 25th, 2019
By deploying more mechanisation and introducing contract farming schemes, City Rice Group plans to increase its production level and expand exports to more international markets.
The family-run business based in Battambang City, currently produces 55,000 metric tonnes to 60,000 metric tonnes rice annually – mainly the Cambodian fragrant rice (Sen Kro Oub), long grain white rice, ginger rice, red jasmine, brown jasmine and pearl rice (Neang Khon).
With the existing processing facilities, the company is able to supply 8,000 metric tonnes of premium quality rice per month.
"Next year we expect production to increase by 10 percent and we see a good demand for rice due to population growth. And with Thailand and Vietnam shifting to other crops, Cambodian rice exports have a better chance," City Rice Chief Executive Officer Andy Lay told The Post on Tuesday.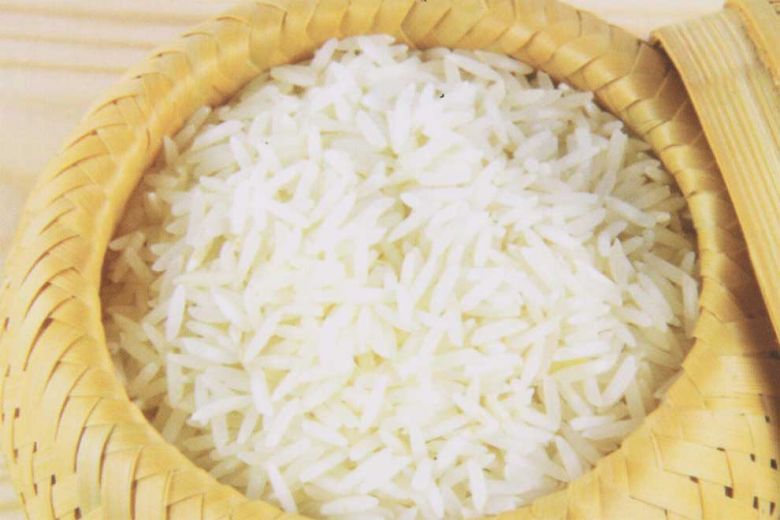 "We are looking at improving irrigation to improve our yields and next year we will engage more contract farming," he added. The company has started contract farming with local farmers on a small scale.
City Rice's production is mainly targetted for overseas market, with China being the main buyer (procures 30 percent of its exports) and another 20 percent is shipped to Malaysia. This year, City Rice ventured into the United States' market.
"With high price for Thai rice in the market, we see an opportunity for exports although Cambodia is relatively new in exporting rice, we only started about 10 years ago," added Lay.
It is a tight rice market and regional players like next-door neighbours Thailand and Vietnam, both with advanced farming technologies and infrastructures, have emerged as a major rice exporters in the world.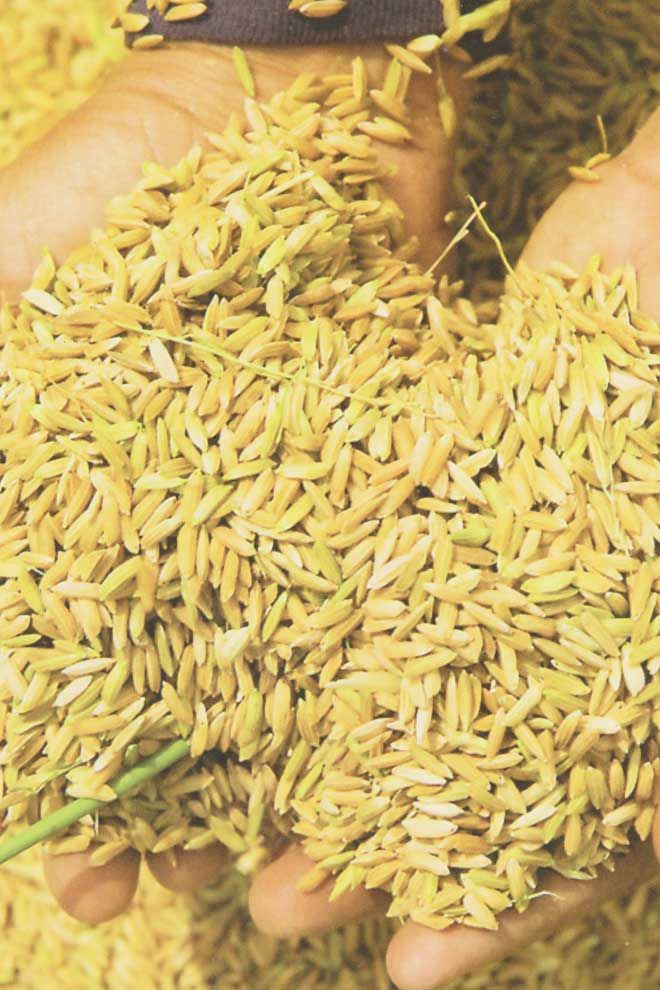 But there is also strong competition at home, where some 60 rice producers compete for the export market.
At the same time, rice producers face other challenges like erratic weather conditions, lack of proper farm technologies and high energy costs – all adding to the high production costs and makes Cambodian rice price higher than some of its competitors.
"Production costs is high in Cambodia. Our power price is high and we also face drought and floods. Planted paddy hectarage among local farmers is also small, its only about two to five hectares per household," said Lay.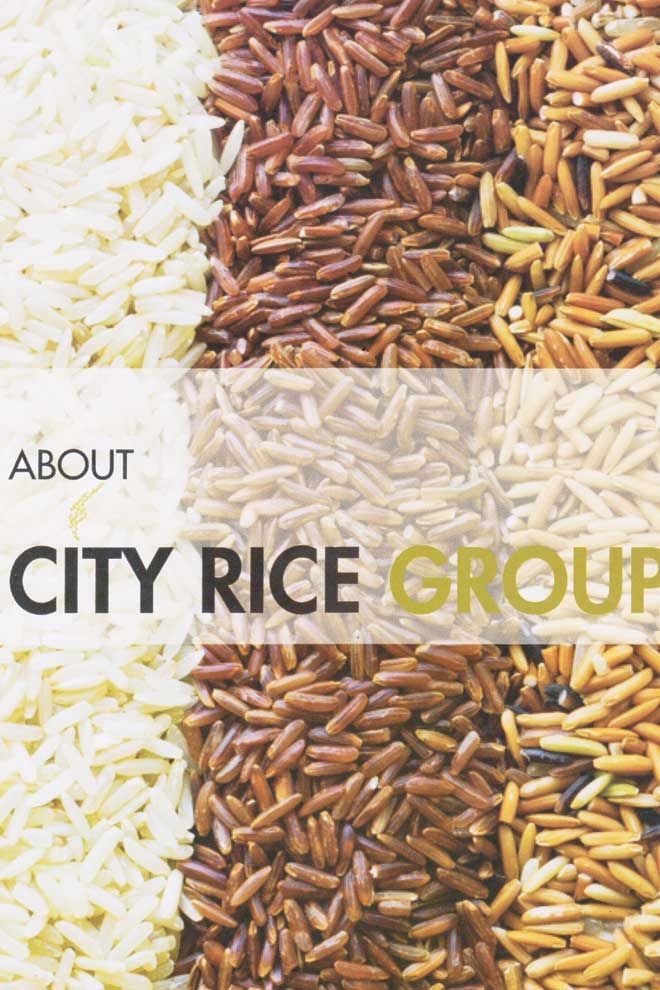 According to the Ministry of Agriculture, in the first seven months of this year, Cambodia exported 297,000 tonnes of rice compared to the same period last year – which was a 6.3 per cent decline.
This drop in exports was mainly attributed to insufficient paddy stock as most millers do not have sufficient storage capacities.
Last year, local producers exported 635,679 tonnes of rice.
The company also plans to venture into other cash crops like pepper and cassava, as there is large demand for cassava from China.